THANKS FOR
RAISING A GLASS
There's Greatness Within® our community.
With help from our fans, Elijah Craig Old
Fashioned Week has raised $300,000 for
charitable causes since 2020.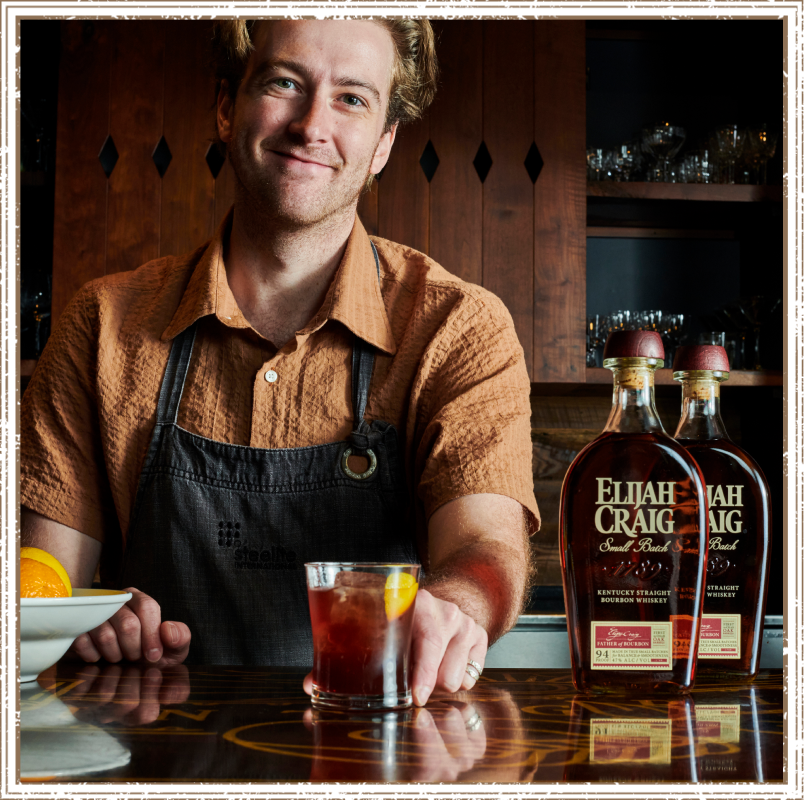 ABOUT SOUTHERN SMOKE
Southern Smoke Foundation supports
food and beverage workers nationwide
through emergency relief
funding and
access to mental health services.
The Foundation provides direct funding
to individuals rebuilding from natural
disasters, seeking
emergency medical
treatment, and recovering from
accidents or other crises. Its mental
health program
"Behind You" provides
no-cost counseling to food and beverage
workers in several states.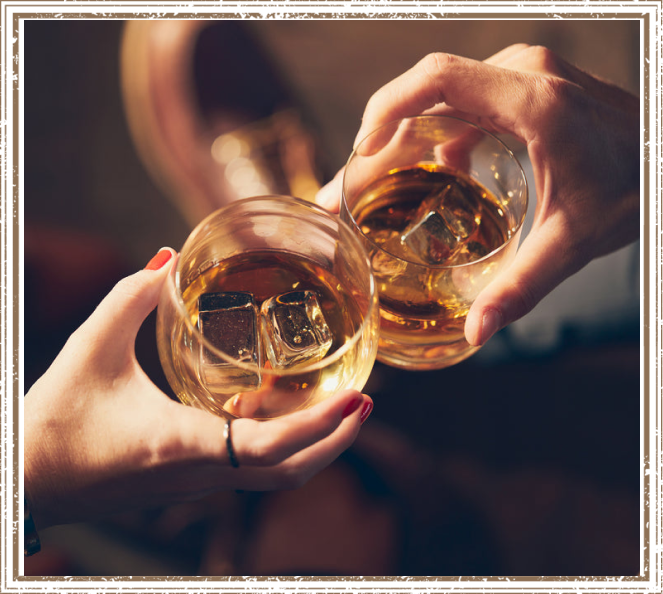 With your help, Elijah Craig's donation to
Southern Smoke in 2022 funded over 80
no-cost mental health counseling sessions
and distributed $109,775 in emergency
relief grants. Thank you for helping us
continue to support the bar and
restaurant community.