Find a Bar
Join us for an Old Fashioned night out!
Our interactive map lets you search for
participating bars and restaurants in your
neighborhood, create your own itinerary,
and share it with friends. Cheers!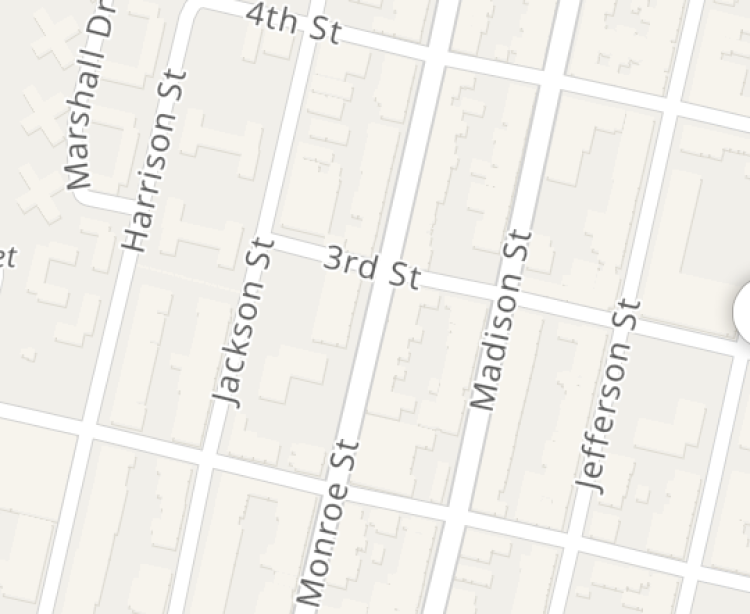 1
2
3
4
5
6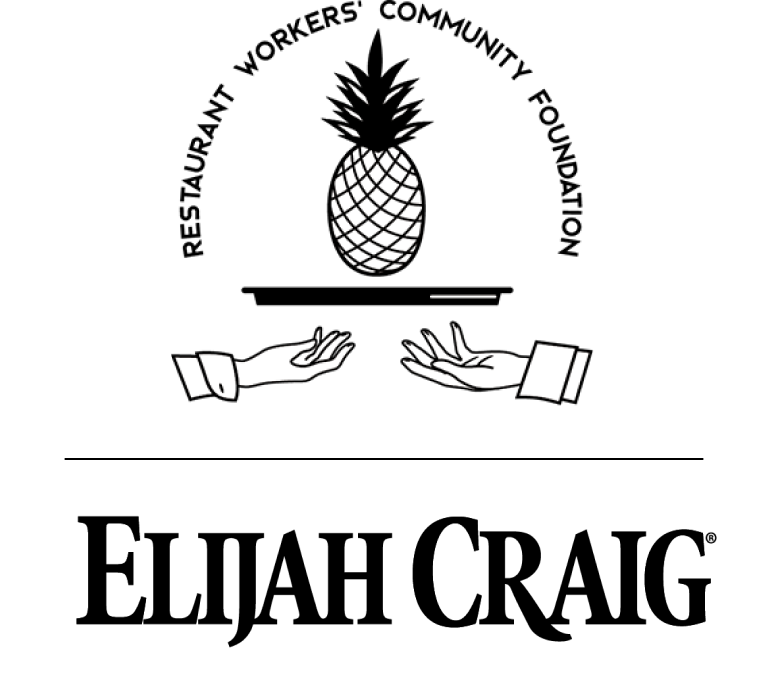 Join
our cause
Raise money simply by raising your glass.
Help us support bar & restaurant workers.
Mix an
old fashioned
Celebrate Old Fashioned Week 2021 by
learning to make this classic Bourbon cocktail.