Raise a Glass.
Lift Up Bars.
Want your entry to go further? Enter the
sweepstakes on Facebook or Instagram by
uploading a photo of your Elijah Craig Old
Fashioned cocktail, tagging @ElijahCraig and
#OldFashionedWeek. For every entry received,
we'll donate $5 (up to $100,000) to the
Restaurant Workers' Community Foundation.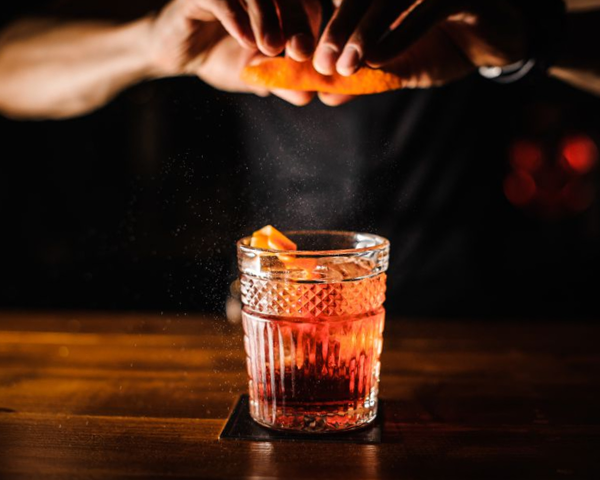 #oldfashionedweek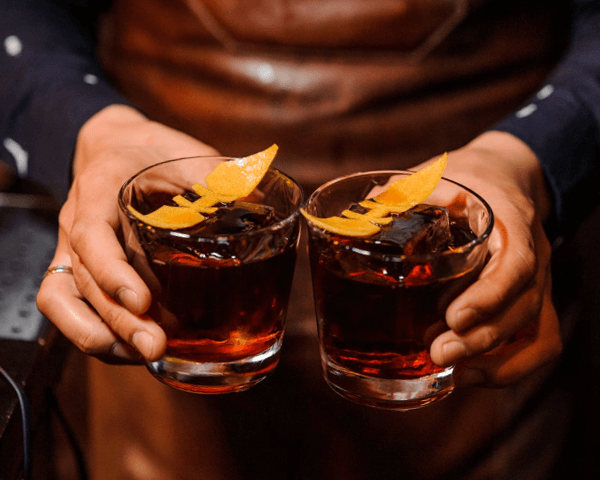 #oldfashionedweek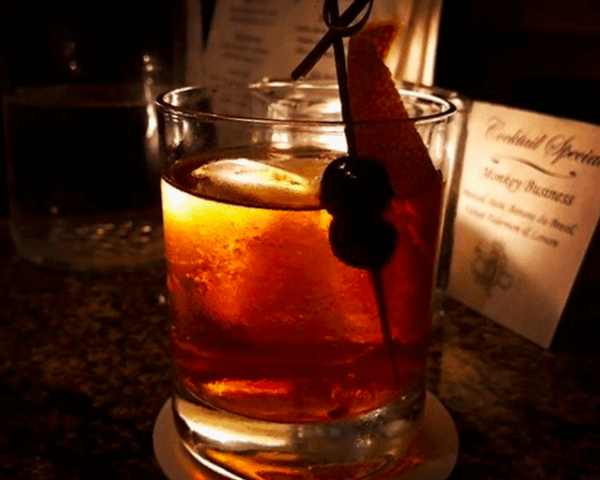 #oldfashionedweek